For love. For remembrance. For friendship. For Keeps.
Haniel Jewelry makes bracelets and rings For Keeps.
Each is sized to fit you perfectly and then welded around your wrist or finger. With no clasp, you cannot take yours on and off, so you will always be accessorized!
A For Keeps bracelet or ring is the perfect way to commemorate a special occasion or relationship. Get one to mark an anniversary, celebrate a promotion, remember a lost loved one, or honor a lifelong friendship. No matter the reason, your For Keeps piece will help you hold onto the memory, making it everlasting.
Come in with your friend, partner, sibling, parent, or just yourself.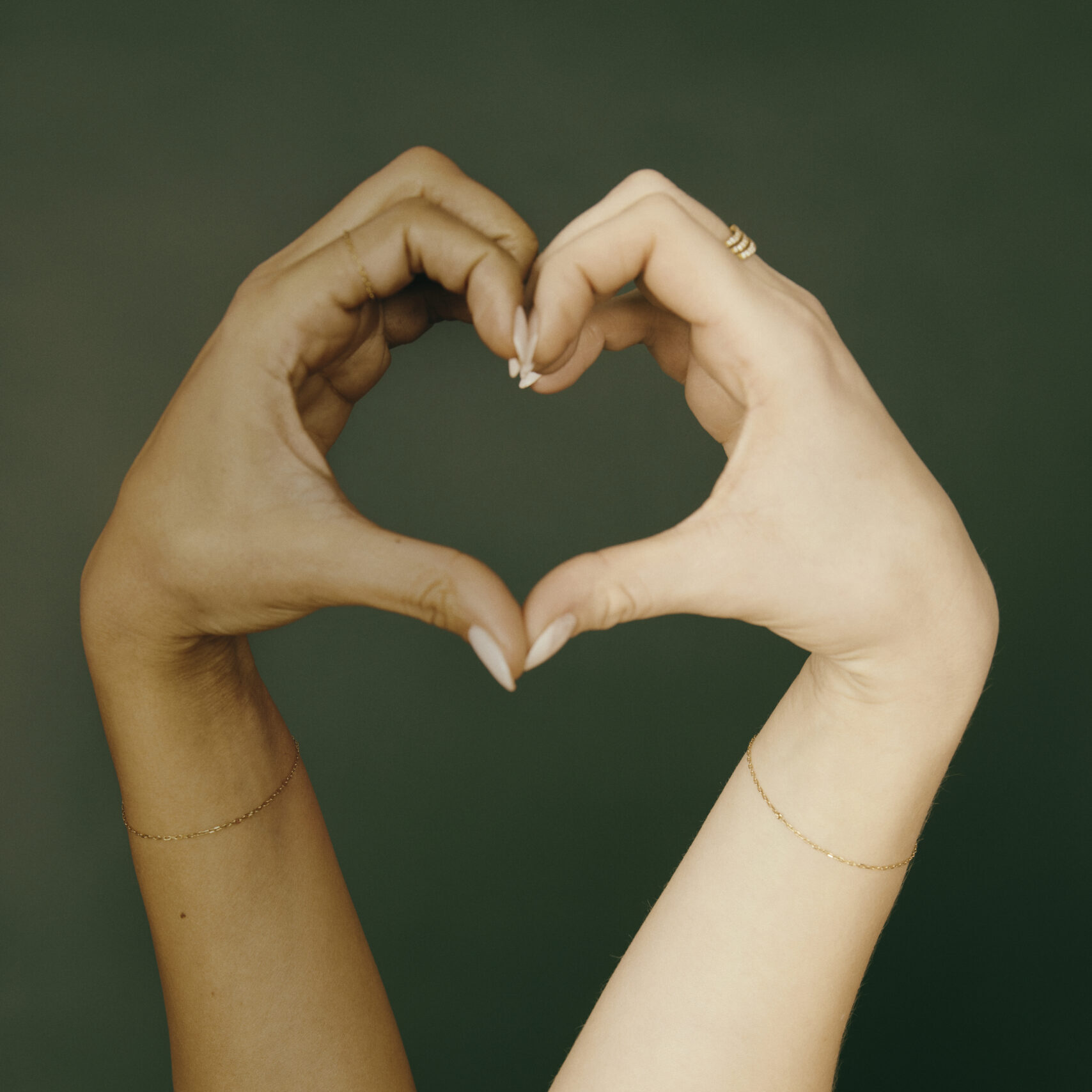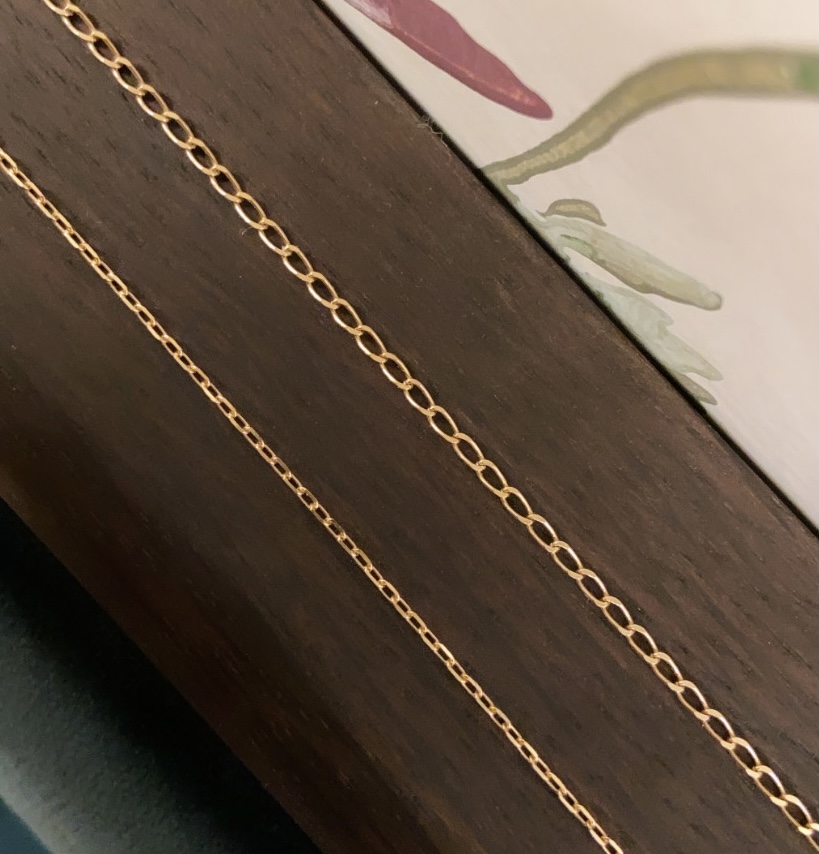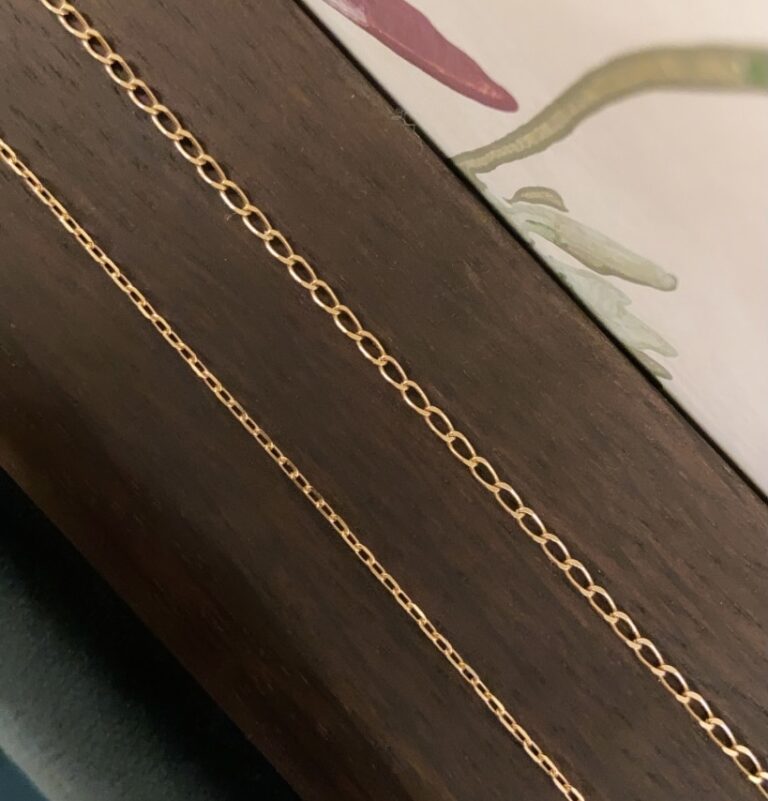 Choose between two different minimalistic chain styles. Each is delicate yet durable. Crafted of solid gold, each chain will withstand everyday wear without losing its luster.
CHAIN STYLES & PRICING
Classic Anchor Facet Chain
Ring – 800 DKK
Bracelet – 1300 DKK
Large Anchor Facet Chain
Ring – 1200 DKK
Bracelet – 2100 DKK

Want to treat a special someone to a For Keeps bracelet or ring? Haniel Jewelry offers gift cards! Purchase the gift card through MobilePay 974737, write who you will give it to in the 'Comments' field, and send an e-mail to hk@hanieljewelry.com to schedule a time to pick it up. Just be aware that the chain does not come with. Each For Keeps piece is made to fit perfectly, so it will be measured at the appointment.
To get a For Keeps bracelet or ring, book an appointment. The whole process takes only ten minutes, and you will not feel a thing. Do not worry, there is no flame; just a quick jolt of electricity, which joins the two ends of the chain together.
Need to remove your For Keeps bracelet or ring? You can do it yourself with a pair of household scissors. Just be sure to cut the circular link, so the chain is not damaged and you can have it re-welded on again in the future. This service costs 150 DKK.
You will want to wear your For Keeps bracelet or ring forevermore.