Haniel Khamseh Møller is the person behind Haniel Jewelry.
She has a heart that beats for design and after years of working with fashion and marketing, the opportunity finally came to follow her dream and to create a fine jewelry line based on her own personal style hoping that others will love her pieces as well.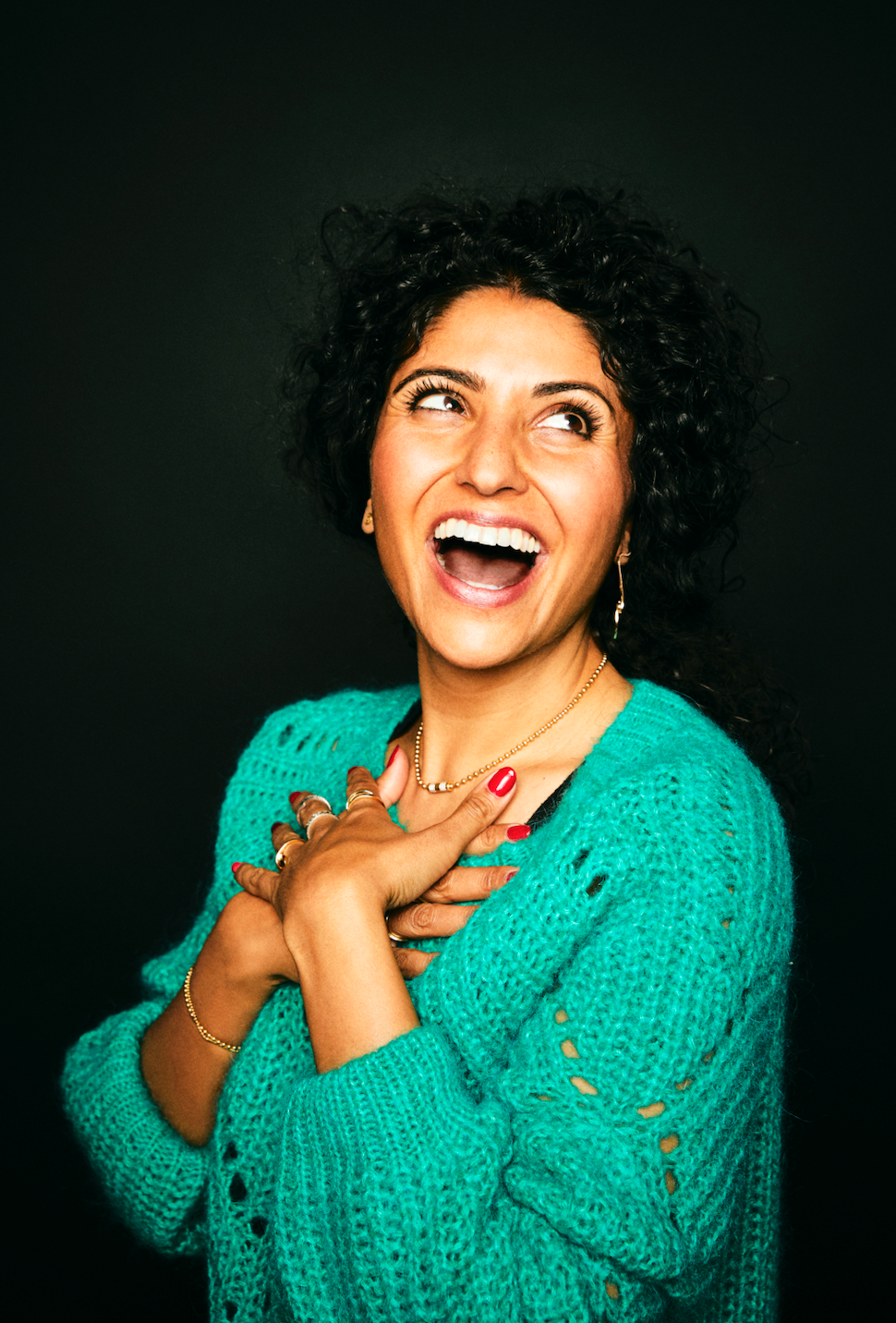 The design is elegantly classic with a quirky twist, focussing on the detail that is never conspicuously flashy, but which you know is there. Quality is never compromised – all jewels are designed and forged in Copenhagen, made with precious gemstones and 18-karat solid gold.
Haniel Jewelry cultivates fine craftsmanship, sustainability and ethical materials, creating in compliance with the celebrated Scandinavian standards. Haniel Jewelry is a brand driven with passion. Inspiration is never forced, but found near, far and wide: from the old Copenhagen streets – to the Berlin markets and musty old shops where peculiar gismos and thingamabobs inspires the detail that makes the jewelry stand out and lights a creative spark for new makings.